SEO is dead. SEO is not dead. Which is it?
Search Engine Optimization (SEO) has not diminished in the last decade. It is still a relevant Digital Marketing effort that companies need to engage in. It is building block for presenting a brand's products or services online. SEO provides information about the content of the pages of a brand's site and allows prospective customers/clients to learn about the brand.
Let's face it, only select few companies in the world can do the bare minimum in marketing and still be lucrative. Their brands already have such high global recognition that nothing more needs to be said. Furthermore, those brands know their audience as much as the audience knows them. Marketing efforts can be kept simple because the target audience will gravitate to those elite brands no matter what.
What about all the rest of the brands out there? Why SEO?
When you break SEO down to its root purpose you find an exercise in defining who a brand is and the products or services they offer as a solution to the needs of the public who use search engines to satisfy a need. Implementing strategies to define the topic of the content and associated elements on the page give the search engines more viable information to classify a website as a solution to a searched need. The SEO integration specifies what individual pages are about and collectively defines what is offered by the brand. The greater majority of brands offer products or services that have value to consumers or other businesses. That value should be the emphasis of the SEO. Too often companies focus on the name of the business as the primary focus of results they wish to be found for. It may be nice that search engines recognize your company name but potential customers will not be searching for your brand unless they already know about you. The target audience is looking for your brand's products or services to fill a need and will learn of your company's name when they are directed to your website because it offers a solution.
Keywords, Word Order, and Characters Matter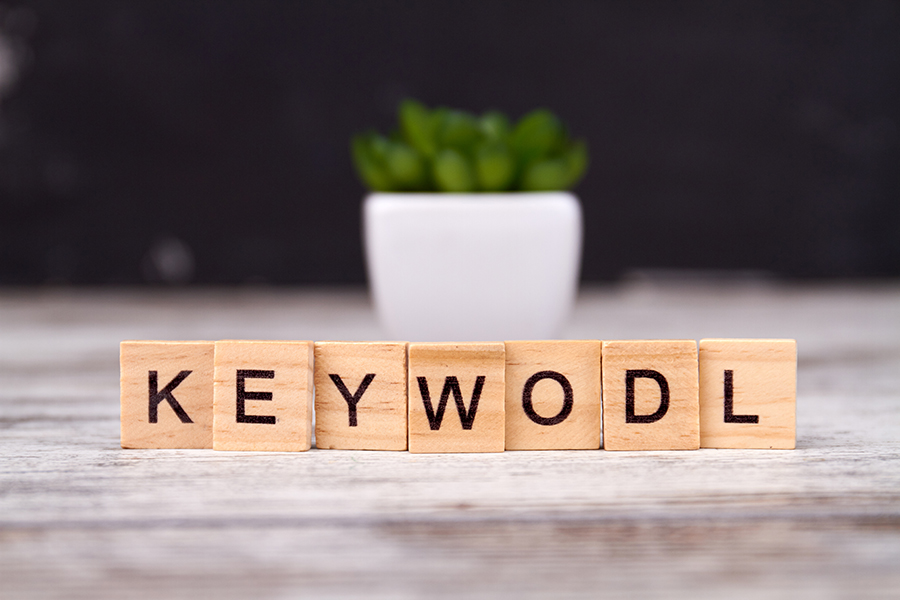 Keywords were all the rage for many years. Websites pages became examples of poor design with a lower page section stuffed full of every combination of keywords that could be imagined. Keywords are still important but it is how they are used that determine their efficiency. The way words are spelled, the order of the words and where in the body content keywords appear all factor in to the scoring placed on paged by search engines. There also many varying opinion on where else to use keywords. It is helpful to use keywords properly in the elements of pages but even those practices too can be a little like the keyword stuffing days of the past.
Don't give up on SEO yet. It still has value.
If you have a WordPress site, we have a site care plan that integrates SEO with framework, plugin, and content updates. LEARN MORE HERE.
Interested in a FREE SEO Audit? Connect with us to get an audit of your site.