DISCOVERY CALL
What is a Discovery Call?
A discovery call's purpose is to determine whether or not we are a good fit for each other, as partners, for your brand's needs. Pixel Effects wants to understand your brand's priorities, strategies, and goals (both short-term and long-term). There's more, however, we will get to that when we talk.
Check out our calendar below for availability.
If none of the times are convenient for you and your schedule feel free to EMAIL US to make other arrangements. We are flexible, value your time, and will make something work … we guarantee it!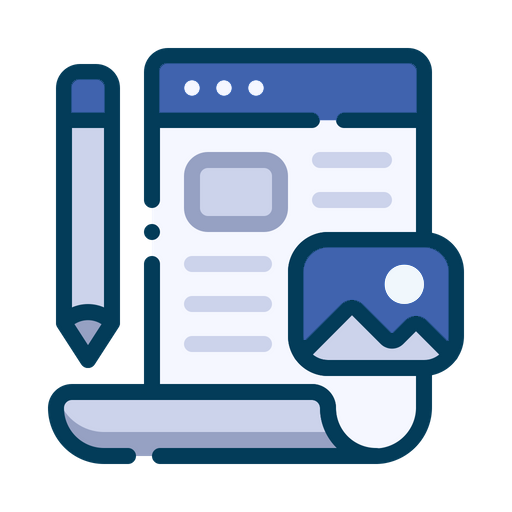 CONNECT
Interested in Content Marketing Strategies for your business? Send us your information so we can begin a discussion about your marketing needs and the audience you are looking to connect with.
PIXEL EFFECTS
Recently relocated to Queen Creek, AZ.
Servicing clients worldwide.