DISCOVERY CALL
What is a Discovery Call?
A discovery call's purpose is to determine whether or not we are a good fit for each other, as partners, for your brand's needs. Pixel Effects wants to understand your brand's priorities, strategies, and goals (both short-term and long-term). There's more, however, we will get to that when we talk.
Please EMAIL US to make other arrangements. We are flexible, value your time, and will make something work … we guarantee it!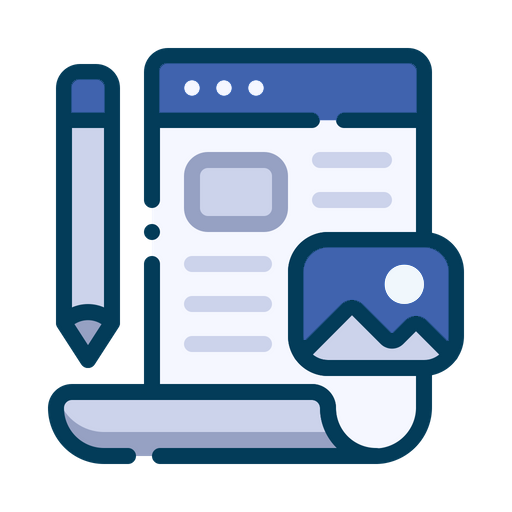 CONNECT
Interested in Content Marketing Strategy, UI/UX/CX Design, Graphic Design, Web & Mobile App Development, Search Engine Marketing (SEO), or WordPress Customization for your business? Send us your information so we can begin a discussion about your marketing needs and the audience you are looking to connect with.
©2023 Pixel Effects, LLC. | All Rights Reserved.
PIXEL EFFECTS
Located in Queen Creek, AZ.
Servicing clients worldwide.