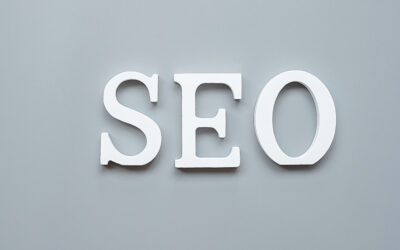 SEO is dead. SEO is not dead. Which is it? Search Engine Optimization (SEO) has not diminished in the last decade. It is still a relevant Digital Marketing effort that companies need to engage in. It is building block for presenting a brand's products or services...
read more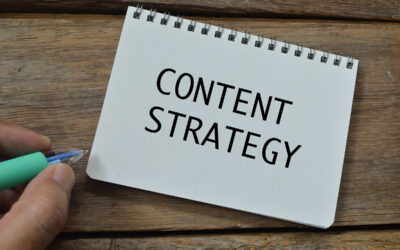 Content Strategy is a vital component to marketing. It is the foundation that all marketing efforts are based on. How strange that we have not taken our own advice to build the content of the Pixel Effects site in the same manner we instruct our clients to. It's time...
read more
CONNECT
Interested in Content Marketing Strategy, UI/UX/CX Design, Graphic Design, Web & Mobile App Development, Search Engine Marketing (SEO), or WordPress Customization for your business? Send us your information so we can begin a discussion about your marketing needs and the audience you are looking to connect with.
©2023 Pixel Effects, LLC. | All Rights Reserved.
PIXEL EFFECTS
Located in Queen Creek, AZ.
Servicing clients worldwide.